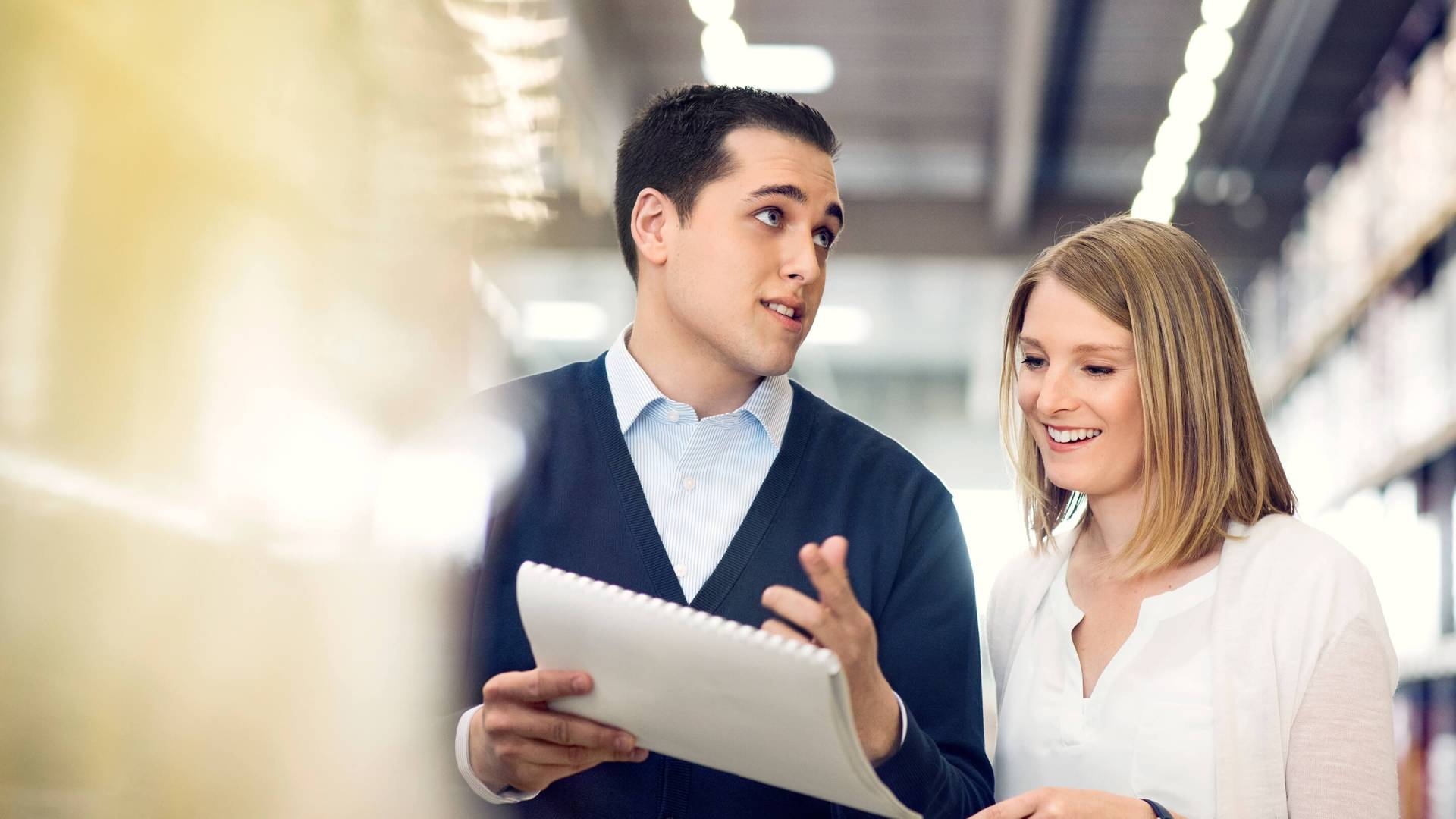 Update your personal information on MyLidl
MyLidl is our HR Software which allows you to update your personal data and organise your schedule including your annual leave requests.
Go to MyLidl.lidl.net and click on Personal Information.
Go to Addresses to complete your Emergency Contact information. Then review the Bank Accounts section to ensure that we have the right information.
Next, click on Private Contact Details and add your personal mobile number. Tick the box allowing us to use your number to update you in case of a business emergency.
Documents for your personal file
If you have not submitted the documents listed, please submit this to HR by emailing @lidl.com.hk at your earliest convenience
1) Copies of qualification papers, academic certificates and transcripts
2) Copies of 2 recent work reference letters issued by former companies indicating employment history
Activate your Concur account
Our Corporate Travel Management team coordinates all aspects of Business Travel including flight, accommodation and transportation reservations as well as processing Travel Expense Claims.
SAP Concur is our online platform which allows you to create Business Trip Requests and submit Business Trip Expenses electronically. Access the platform for the first time through your Lidl PC. Follow the steps below to get set up.
Logging in using a Lidl PC, type only "Concur" into the browser. Single sign-on (SSO) will take you directly into the Concur homepage. You do not need to enter a password to sign in when connected to Lidl Network.
Verify your email address during your first login. From the homepage, go to Profile > Profile Settings > Your Information > Email Addresses > Verify and follow the steps. This enables email notifications and a scan-to-concur functionality on the Lidl printers.
You can locate our Corporate Travel Policy, Business Travel Visa Requirement Information, Lidl Asia Preferred Hotel List, Concur User Guide on our intranet.
Travel Guidelines and Policies
Learning at Lidl
Your first introduction to learning at Lidl will be familiarising yourself with our platforms and policies. Complete your compulsory training by the indicated deadlines below. Scroll down to see how you can find these courses on LinkedIn Learning and on SuccessFactors. Note that all highlighted training below are compulsory and completion is required to pass your probation period.