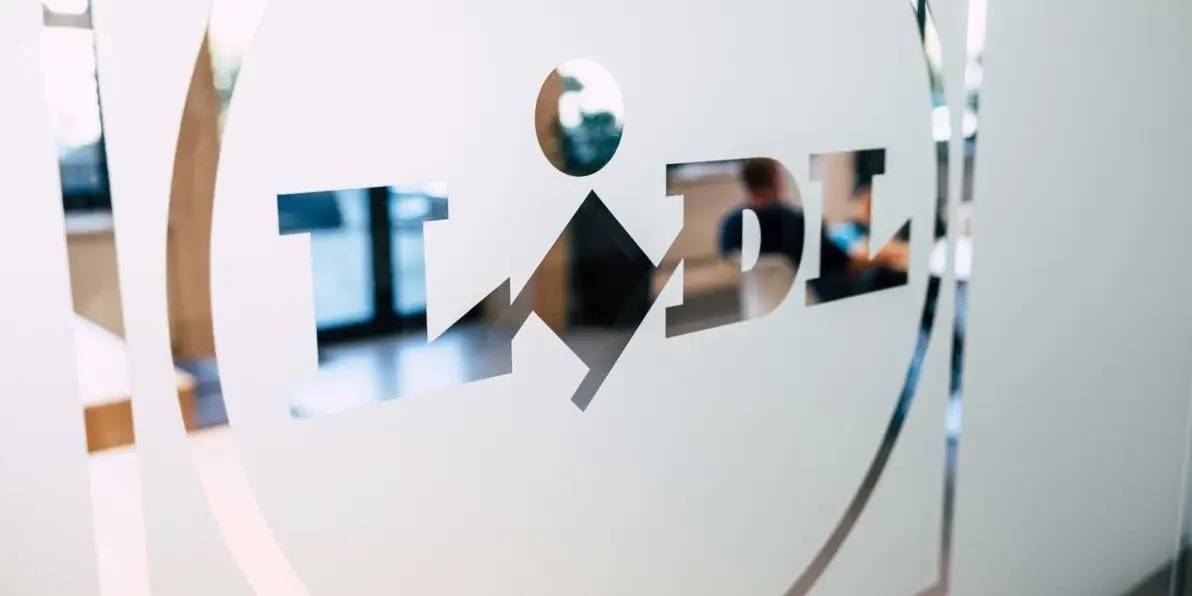 Our story
Do you know in how many countries there are Lidl branches or how exactly we are positioned? Get to know our history, principles, management guidelines and values.
"If you stop getting better, you stop being good."
With this motto in mind, Lidl has developed into what it is today: one of the leading retail companies in Europe.
Find out what makes us so successful.
Every success story has its humble beginnings…
In the 1930s, Josef Schwarz joined the tropical fruit wholesaler Lidl & Co. in Heilbronn, Germany. The success story of Lidl as a discount chain began in the 1970s when Dieter Schwarz restructured the wholesale grocery that his father ran into a grocery discounter and opened the first Lidl branches in the Ludwigshafen area in 1973.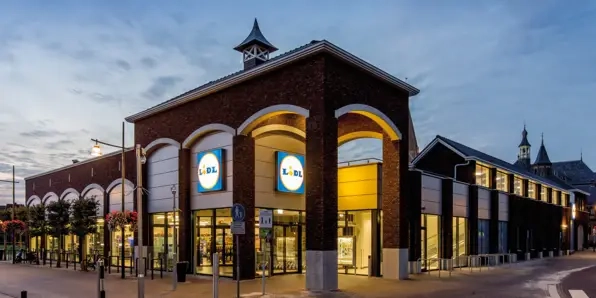 Expansion of Lidl throughout Germany and Europe
In 1988, there were already 460 branches in Germany with a total of 5700 employees. In 1989, Lidl took off internationally and opened the first branches in France. Shortly after, Lidl opened its business in other European countries such as Italy and the UK.
Lidl goes online
In 1977, www.lidl.de was born. Since then, digitalization at Lidl has continued. The Lidl online shop went live in 2008 and started offering exclusive online products in addition to store offerings. The introduction of the LidlPlus app in 2020 has marked another important milestone for digitalization at Lidl.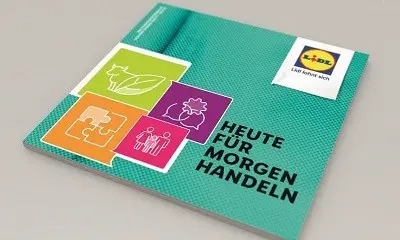 Corporate Social Responsibility
Sustainability is at the core of our business processes. Lidl z. B was the first discounter opened in 2006 to support fair trade with 'Fairglobe'. Since 2008, Lidl implemented a bottle depository in our stores. Lidl's Sustainability Strategy 2030 is committed to recycling plastic packaging and the reduction of salt and sugar content in all own brands.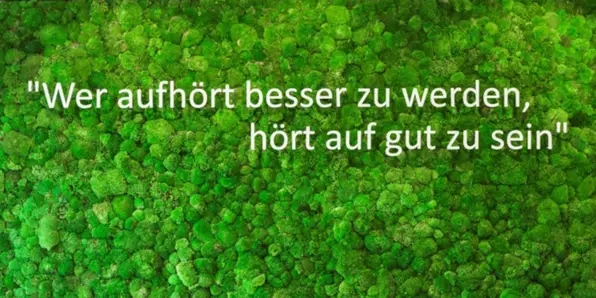 Lidl continues to grow…
Currently, Lidl has a presence in 32 countries. We opened stores in Lithuania and Serbia in 2017 and entered the US market. In 2001, the groundbreaking ceremony for Lidl's main headquarters in Stiftsberg was held and since 2015 employees have been able to enjoy a new working environment with a 'New Way Of Working'. The Lidl foundation now has around 2500 employees.
Lidl operates worldwide with the largest network of discount grocery stores in Europe. As part of the Schwarz Group, Lidl Stiftung & Co. KG, headquartered in Neckarsulm, Germany is the central hub of all Lidl national organisations.
Under Schwarz production, the Schwarz Group produces beverages, baked goods, dried fruits, and ice cream. Find out more through schwarz-produktion.com.
PreZero is the environmental division of the Schwarz Group and is an environmental service provider within waste management in the areas of dual system, disposal, recycling, and recovery. Find out more through prezero.com and reset-plastic.com.
Introduction to Hong Kong, Singapore, Shenzhen, and Bangladesh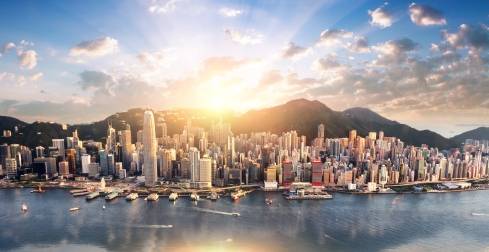 Situated on the southern coast of China, Hong Kong is a metropolis where East meets West and where tradition meets modernity. It is one of the world's most thriving economies and a major center for international trade, finance, and investment, with particularly strong connections to mainland China and the rest of the Asia-Pacific region.
Hong Kong is famous for being a diners' and shoppers' paradise as well as its blend of numerous skyscrapers and historical sites. In addition to the urban landscape, Hong Kong is filled with natural attractions like country parks and beaches where residents and visitors go for leisure activities.
For more information on living in Hong Kong: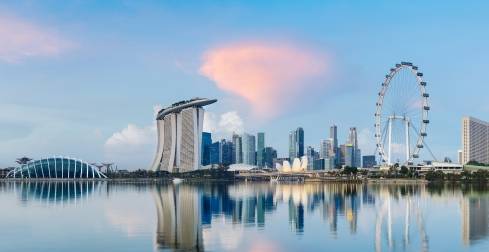 Singapore is an island city-state located at the southern tip of the Malay Peninsula. As Southeast Asia's most modern city and an economic powerhouse, it is a leading global business, shipping, and trade hub placed at a geographically strategic location that connects to Asian and global markets easily.
Singapore is best known for its multiculturalism and lush urban greenery, earning the nicknames "instant Asia" and the "Garden City". It offers a wide array of sightseeing, shopping, and dining opportunities, various traditional festivals and holidays, as well as an abundance of parks and nature reserves.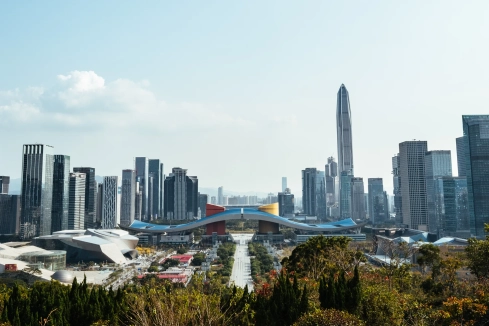 Shenzhen is located at the south-central part of China's Guangdong Province and just above Hong Kong. Often dubbed as "China's Silicon Valley", it grew into a manufacturing, technological, trading, and financial hub after it was established as a special economic zone in 1979. Achieving significant economic and population growth in a short time, the city is regarded as a model of development for other Chinese cities and cities in the developing world.
Being home to several Chinese prominent tech companies, Shenzhen embraces and emphasizes innovation and competitiveness. The city is a cultural melting pot, brought by migrants from other Chinese regions, while preserving its Cantonese heritage. It is also an important tourism city in China with parks and artificial landmarks abound.
For more information on living in Shenzhen: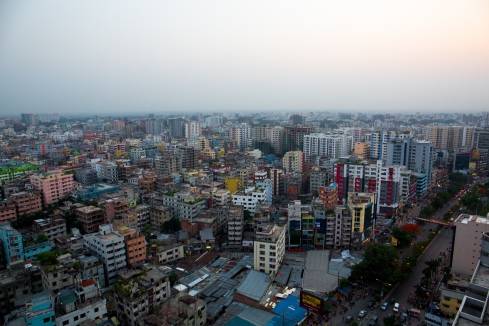 Bangladesh is a South Asian country, with Dhaka being the capital and its largest city. It is one of the most densely populated countries in the world. Bangladesh has achieved remarkable development over the past decades and has been one of the fastest-growing economies of the globe. It is famous for its garment exports, which makes up the backbone of the country's industrial sector and foreign exchange earnings.
Although most Bangladeshis adhere to Islam, the country's culture is also mixed with influences from other religions as well as native traditions and customs. Its natural landscape, especially its rivers, along with its archaeological sites and monuments, are part of the country's charm which makes it a tourist destination off the beaten track.
For more information on living in Bangladesh/Dhaka: