COMPLIANCE & SUSTAINABILITY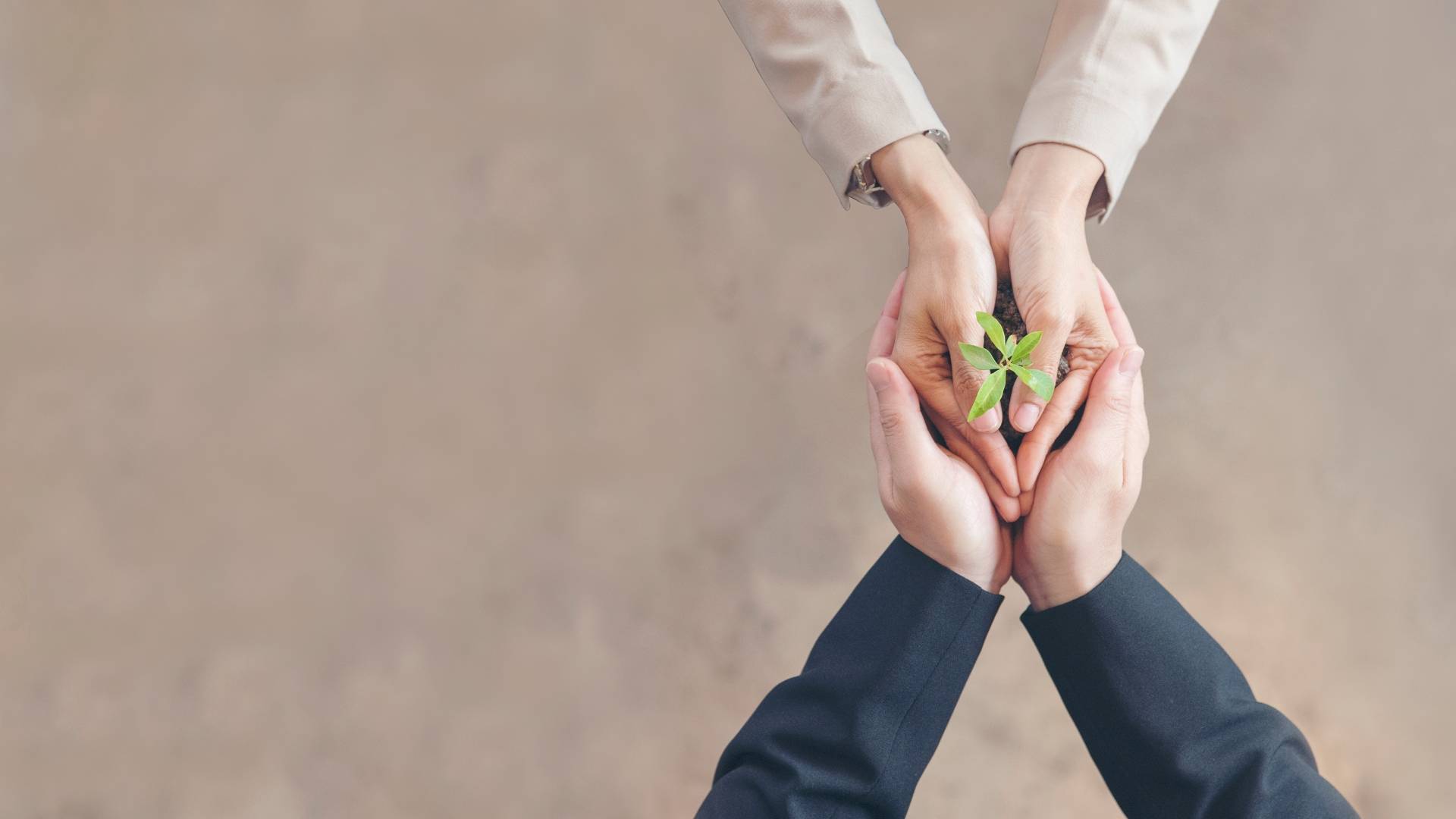 Around the world and across time zones, our employees and suppliers are working hard to produce our quality products. We value the trust placed in us to deliver quality and uphold corporate responsibility. In addition to our Code of Conduct and corporate management policies, we have teams dedicated to ensuring the well-being of workers and protecting the environment. We reach out to our international suppliers and support them in complying with relevant laws and regulations, and in furthering social good in their communities.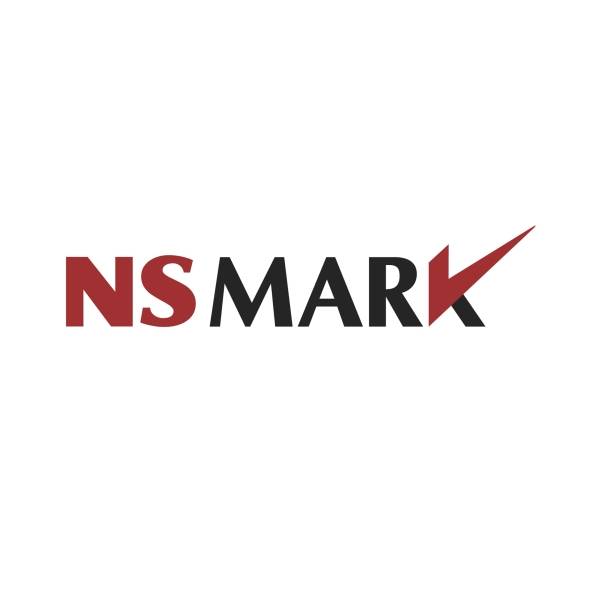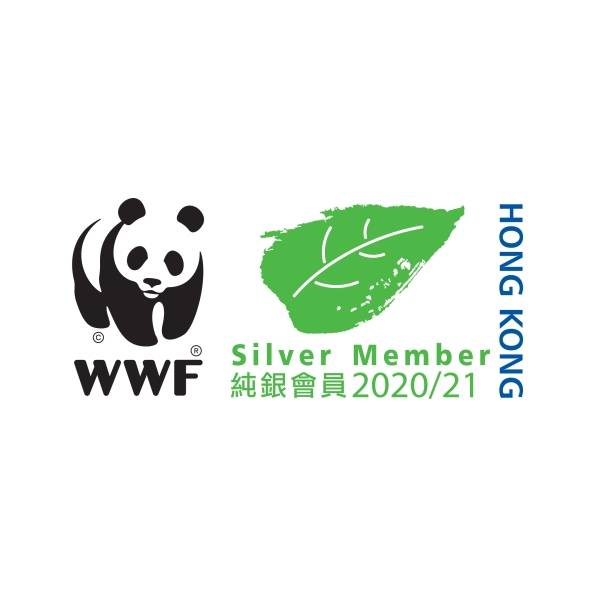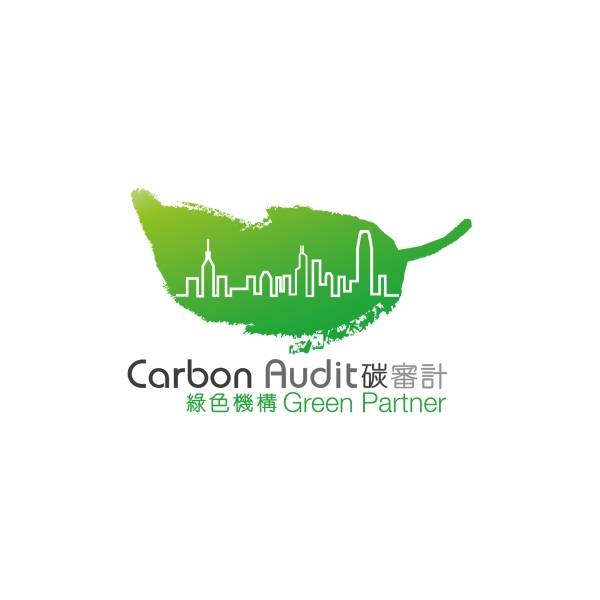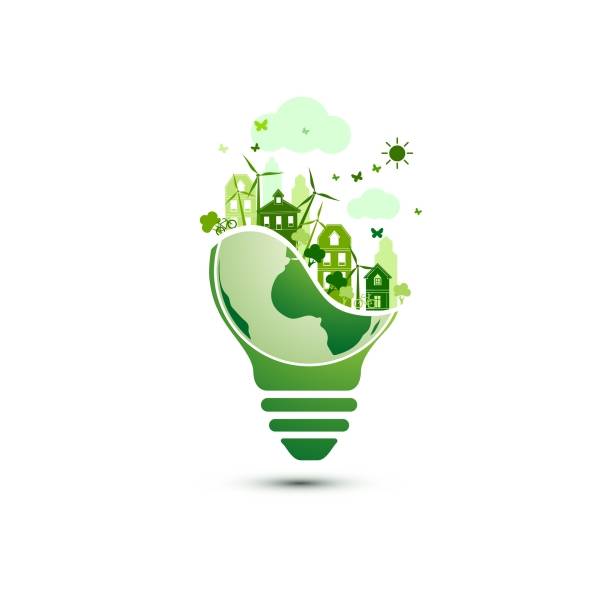 Putting People First
To help our people perform at their best, we promote a fair, dynamic and performance-driven work environment. We are recognised as a Fair and Progressive employer by the Tripartite Alliance for Fair and Progressive Employment Practices (TAFEP), and we are a proud adopter of their Tripartite Standards in Recruitment Practices and Employment of Term-Contract Employees.
NS Mark Supporter
We were awarded the NS Mark by the Ministry of Defence Singapore for supporting National Service and Total Defence.
IHRP Corporate Partner
We have been recognised for being an employer that invests in the growth and people development of employees and the Human Resources Team.
WWF - Corporate Membership Programme (CMP)
We believe it is important to conserve the world's biological diversity and make use of sustainable and renewable natural resources. Since 2014, we have proudly been part of the CMP of WWF-Hong Kong, and we actively promote the reduction of pollution and waste within our office environments.
Green Hong Kong - Carbon Audit
As part of the Hong Kong Government's "Green Hong Kong - Carbon Audit" programme, we carry out activities that support the reduction of our carbon footprint and decrease greenhouse gas emissions. This includes improving energy efficiency across all our company premises.
Caring for the Environment
We are proud to source products with an optimal price-quality ratio without compromising the environment. Additionally, we actively promote energy efficiency and the reduction of pollution and waste within our office environments. We extend our social responsibility beyond the office, participating in Earth Hour each year and partnering with WWF for employee activities.