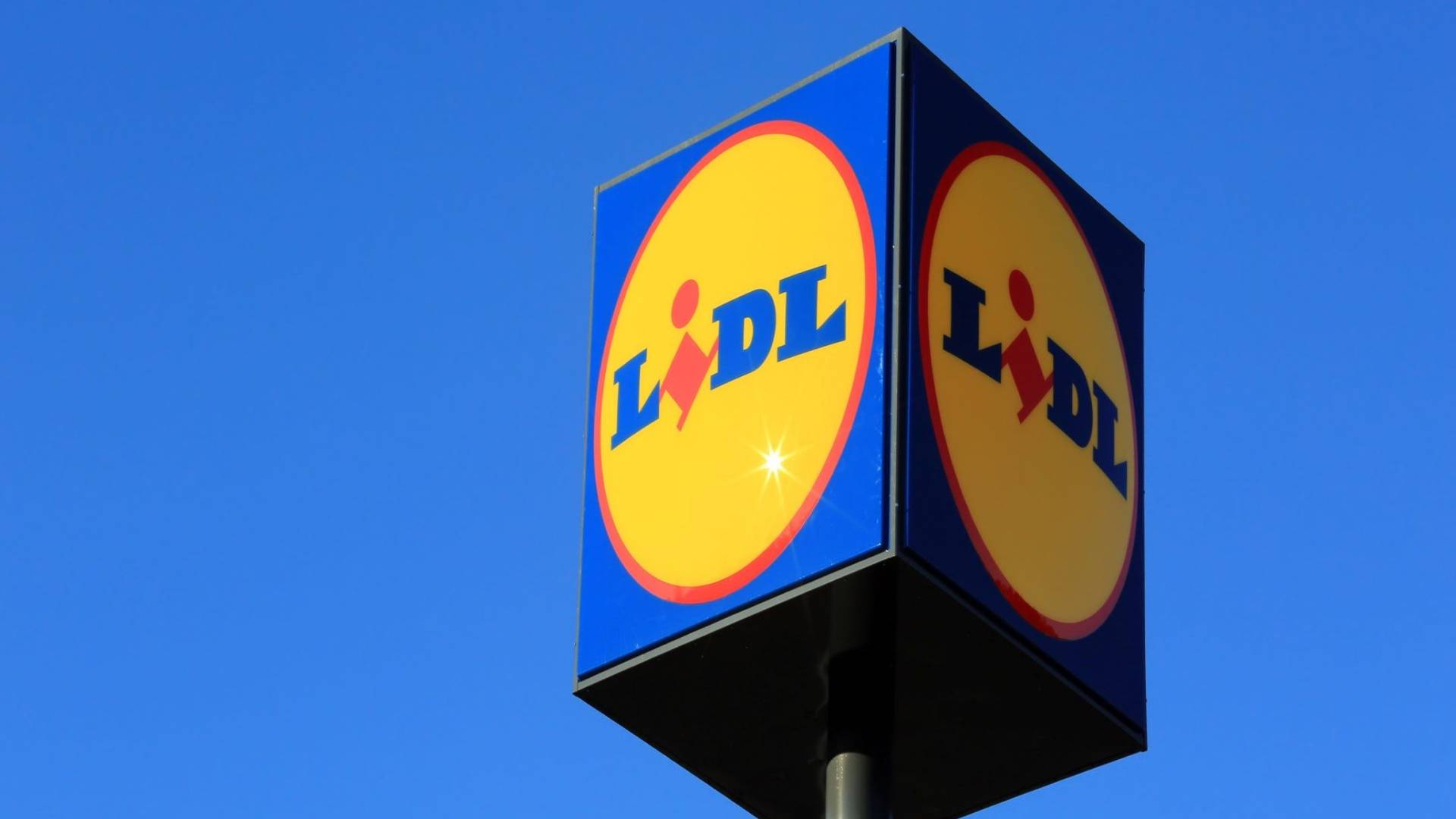 Lidl & Kaufland Asia is a sourcing arm for Lidl International, a Germany-headquartered discount retailer chain. Our operation has grown from 30 people in our Hong Kong office to a centralised supply chain network in Asia with more than 1000 employees. Our Singapore office plays the strategic role as the headquarter in Asia, whereas our branch office in Hong Kong and further offices in China and Bangladesh are responsible for supporting our business within the region. Together, we handle every stage of the sourcing process: From insights and ideas through to realisation, production, quality assurance and delivery.
Our people and our business partners respect us for our responsible, ambitious, transparent and dynamic approach to growth. As we expand and harness the potential of new opportunities, we make sure that we are at the forefront of design trends to ensure we deliver products our customers will love. By staying focused on quality, we provide our global customers with functional and beautifully formed products that reflect current consumer expectations, while remaining conscious of environmental and social impacts.
The Lidl retail company, as part of the Schwarz retail group headquartered in Neckarsulm, is one of the leading companies in the food retail industry in Germany and Europe. Lidl currently operates over 12,000 stores and more than 200 logistics centers and warehouses in 31 countries.
As a discount supermarket, Lidl places value on an optimal price-quality ratio for its customers. Simplicity and process orientation determine everyday operations in the stores, regional distribution centers and services. As a system provider, Lidl Stiftung, headquartered in Neckarsulm, is responsible for the design and structure of standardized processes.
Lidl currently has more than 360,000 employees. Dynamism in daily implementation, strength as a result and fairness in dealing with one another characterize working at Lidl across the globe.
In its daily trading, Lidl assumes responsibility for people, society and the environment. At Lidl, sustainability is a case of fulfilling its quality promise every day.
"Focus on your performance and find a true passion for what you do."
"Every day is new and challenging. We consistently communicate across teams and departments to present ideas and solve problems."
"We are proud of being the gatekeepers that ensure products are of good quality for the customer."
"Everything we do is on a huge scale, but you are never alone doing it. As a multinational and multicultural team, we support one another at every stage."
"Our international culture shapes our social responsibility. We work with suppliers to grow and progress with mutual benefit."
Ambition. Open minds. Support.
Our leadership team works hard to keep our business thriving. They mobilise the resources, tools and vision we need to achieve our goals.
At Lidl, our leadership principles are our mandate and a pledge to our respective teams. These are: