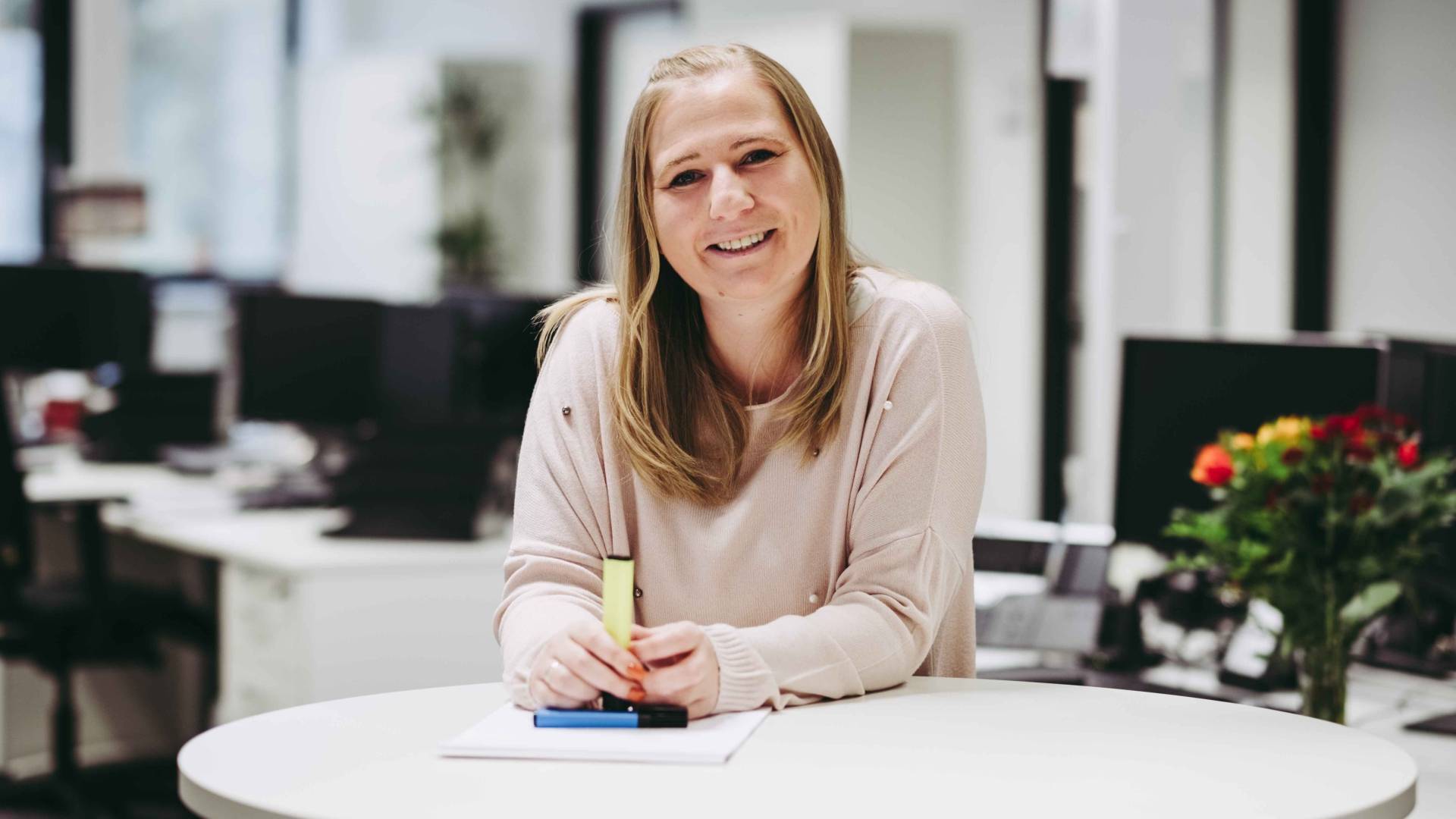 Where do I find information on Medical, Travel, Personal Accident Insurance?
You can find coverage details and claim forms here. If you still have questions, contact our HR Operations Team at janice.mak@lidl.com.hk
I still have IT questions, after reviewing the IT training deck. Where can I go for help?
Contact it_helpdesk@lidl.com.hk
MyLidl isn't working, what do I do?
Email our HR systems colleague for help at helen.kreinacke@lidl.com.hk. Include screenshots of the error message being displayed.
For FAQs about SuccessFactors Learning, please refer to the SuccessFactors Learning user guide.