Welcome to Lidl & Kaufland Asia!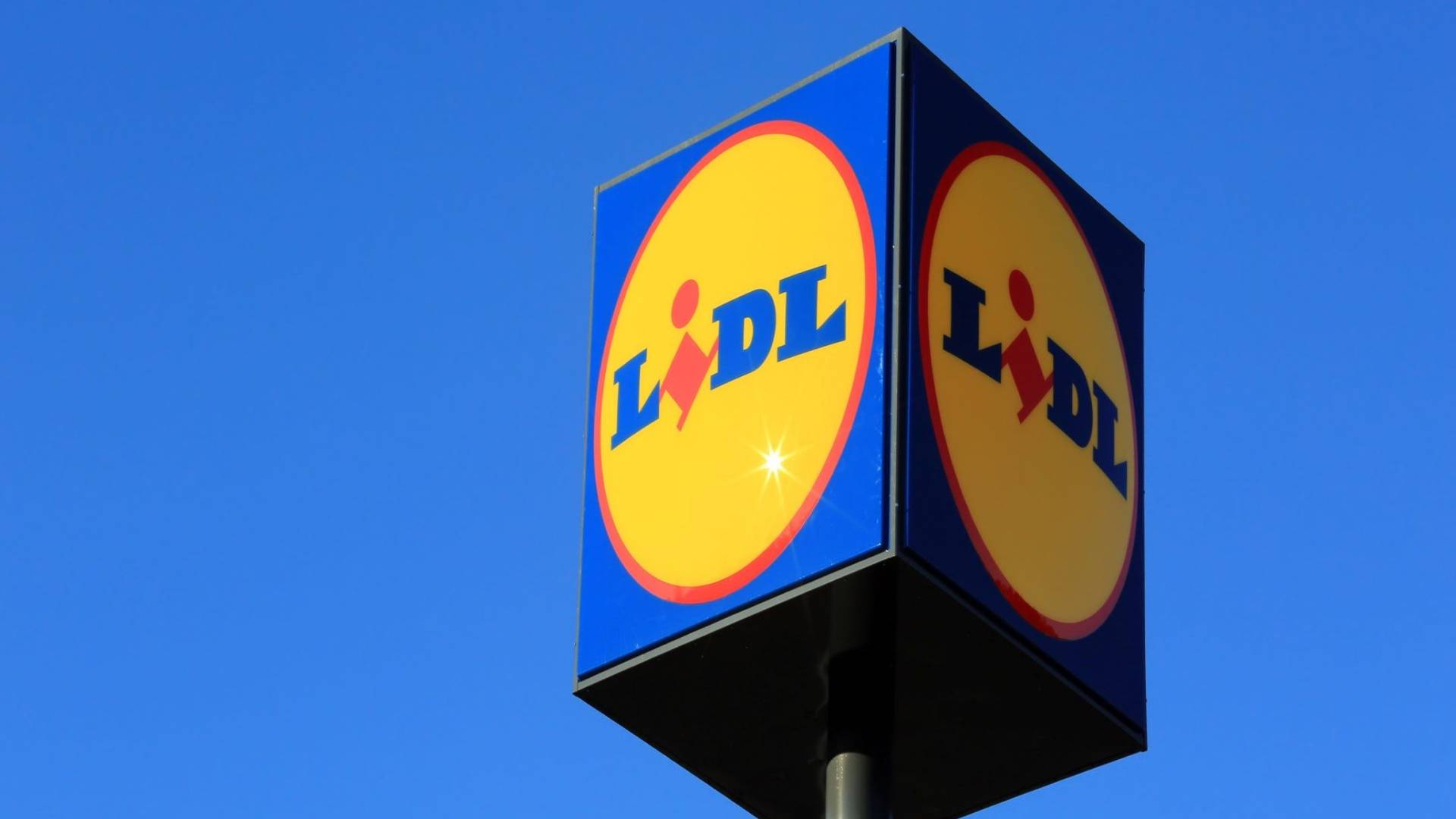 We are happy that you are joining Lidl Asia!
To make your onboarding experience as smooth as possible, we invite you to a virtual journey through this website before your first day of work.
You will find all the information you need for a successful start: your onboarding, company information, work and life at Lidl Asia and an overview of the region.
What do my first weeks look like?