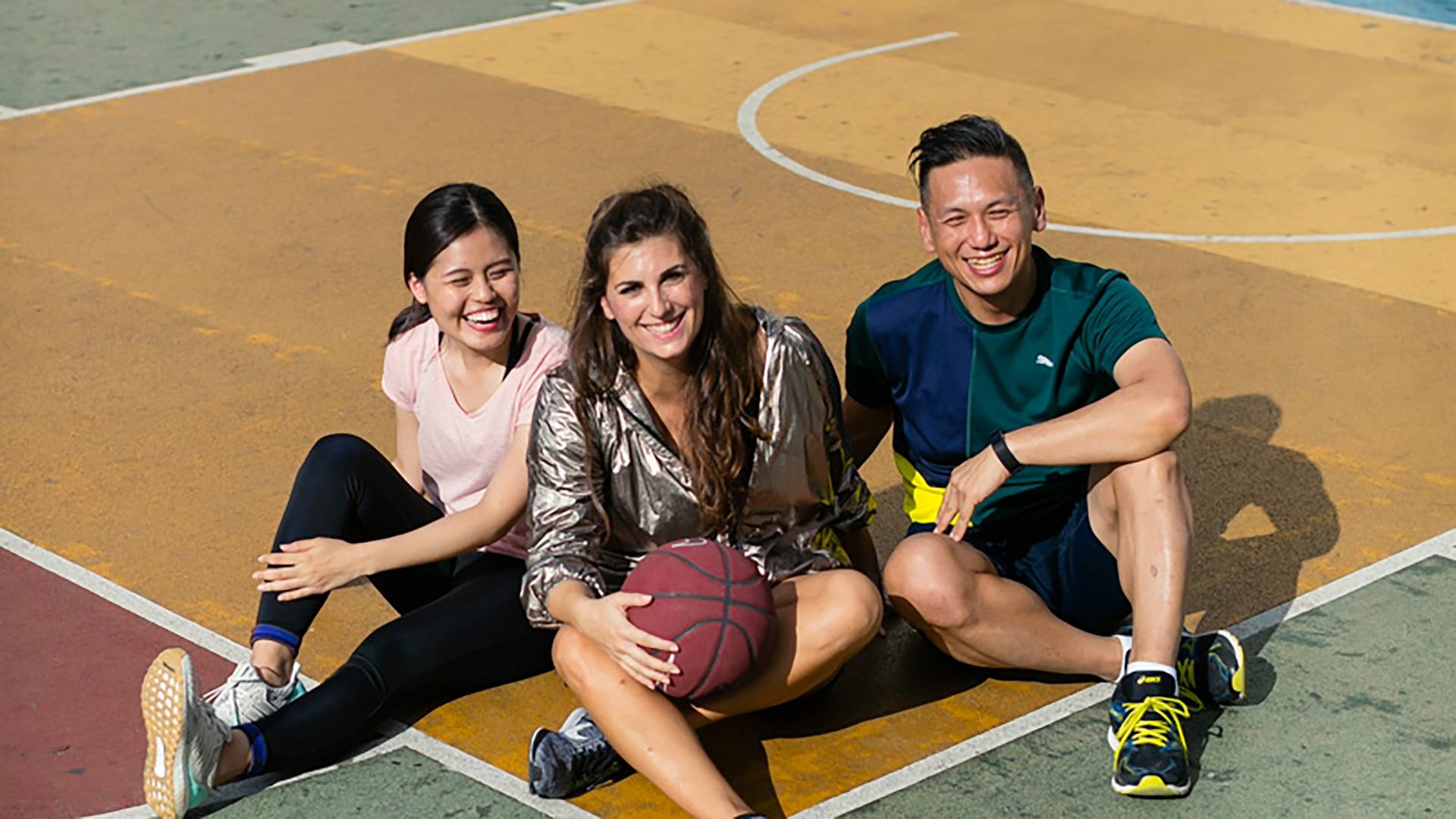 Our paid internship programme for Singapore and Hong Kong residents offers insight into where a career at Lidl could take you.

You will be matched with a buddy for the duration of the three-month programme, and offered the opportunity to participate in skills-based and behavioural training courses. Training will be available on the job and will be tailored to the team you are placed in. Our internships offer competitive pay and benefits and may be available within all departments.
How to apply
Our internships for Singapore and Hong Kong residents are open to university and college students from Singapore or Hong Kong who have not yet graduated.

To be considered, you will need to be expecting a 2:1 degree or higher or a GPA of at least 3.0.

Any openings will be displayed on our careers page and shortlisted applicants will be asked to attend an interview. Our internships typically run from June to August during the university summer holidays.
International Internships
From time to time, we have openings for international internships and traineeships. These are based in our regional offices and provide you an incredible opportunity to be a part of Lidl while experiencing a new city and culture.

International programmes are open to people from countries where Lidl supermarkets operate and we would especially love to hear from you if you are from Germany, the United States, France, Spain or the UK.

Over the course of these programmes, you can expect a variety of skills-based and behavioural training courses, as well as on the job training. At the end of your time with us, you will be asked to do a presentation on your experiences, and you may even be offered the opportunity to work with Lidl after graduation.
Please watch for openings and apply below with areas of interest and availability.