Graduate Scheme
Our two-year graduate scheme, for recent graduates, offers you the opportunity to undertake three rotations through our vital business areas. You will work in both project-based and operations-focused roles. The placement rotation allows you to continue working in your area of interest and expertise while being exposed to a variety of roles.
Placements may include experiences in:
Merchandising
Product Development
Sourcing
Quality & Production Support
Regulatory Supply Chain Management & Sustainability
Artwork & Packaging
Logistics
Corporate Development
Information Technology
Business Controlling
How to apply
Apply online through our careers page and submit your CV and cover letter for our Talent Team to review.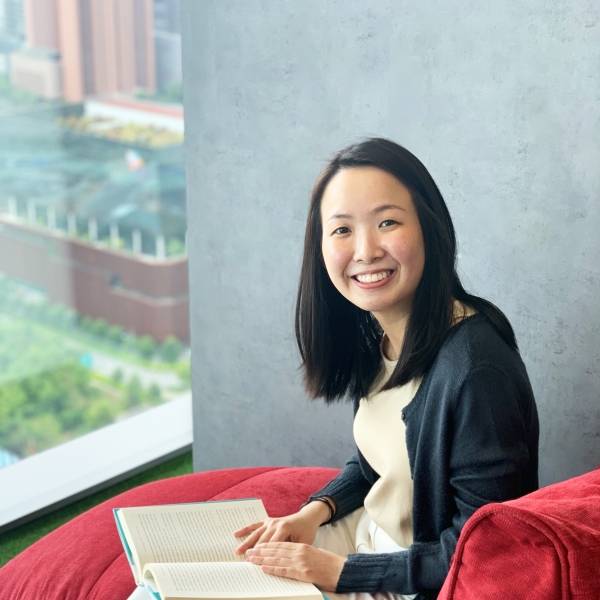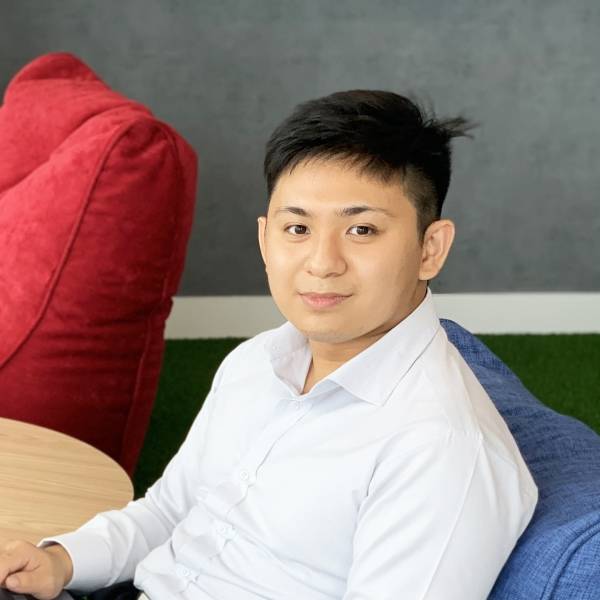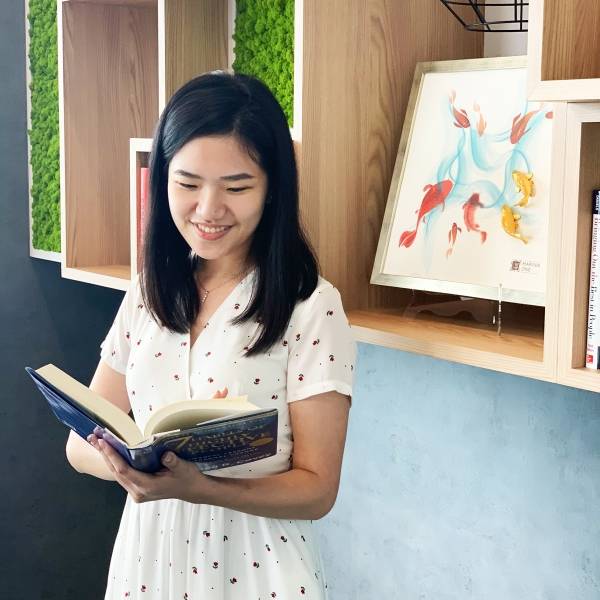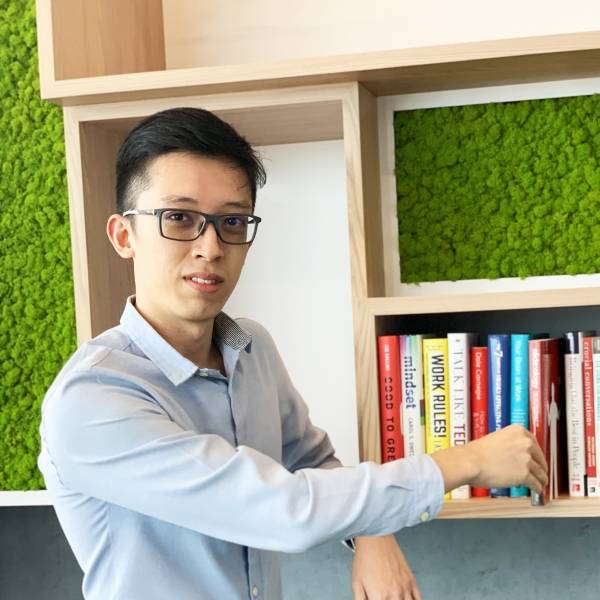 Gayle
"The graduate trainee programme has been a fulfilling journey for me, as I get to work cross-functionally with guidance and get to take ownership of different projects. I am grateful that the rotation through different business functions provided me with better understanding and greater exposure to the industry. I like that it gave me the time and chance to experience new roles and discover myself better."
Chang Jie
"The programme has accelerated my career in the wholesale and trading industry, with massive opportunities to work on various projects across different functions. To be part of the graduate trainee programme is also such a privilege, as I get to learn from senior colleagues and the upper management team at a very young age!"
Annette
"This programme allows me to experience multiple aspects of the business with knowledgable mentors to learn from and an inclusive support system I know can guide me if I run into problems."
You Hong
"I appreciate the latitude to interact with and learn from colleagues, regardless of their department or position. We are empowered to participate in strategic projects across rotations."